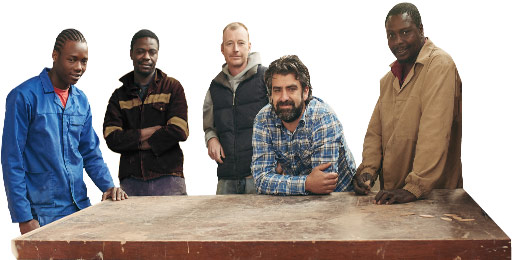 DOOR HARDWARE REPLACEMENT
LOCK REKEY SERVICES
Wheaton locksmith services are granted throughout all of Wheaton Maryland area as well as Washington DC area. Our locksmith services include 24 hour locksmith services, car locksmith services, home security locksmith services and business locksmith services. Since Wheaton locksmiths are local locksmith services we know more than anyone else which locksmith solutions would fit your individual needs. Want to know what we are offering? Keep reading. Or call 301-841-7071 and check us out.
Our services:
Locks and keys services- lock installation, lock replacement, key duplication, Re-key, lock picking and more.
Lock products- bike lock, door locks, master lock, padlock, combination lock, key-less door locks, security door locks, window lock, sliding glass door locks, cylinder lock and lots of others. You say it we have it.
Key products- key covers, key cards and more.- Safes- gun safes, wall safe, fireproof safe, floor safe, electronic safe, hidden safe and many other shape and sizes of safes for you private possession safety.
Security systems - home security systems, security camera system, wireless security system, video security systems and business security systems.
Alarm systems - car alarm systems, home alarm system, burglar alarm systems, wireless alarm systems and business alarm system.
So if you are a resident of Wheaton Maryland, Washington DC or the Silver Spring area, you found the locksmith for you. Call us and we will be happy to provide answer to your entire locksmith related questions.
For free estimate call Wheaton locksmith now 301-841-7071